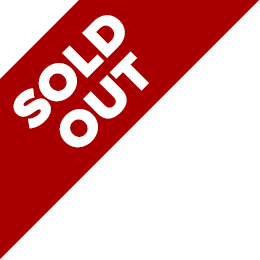 Bexley 3m x 3m Gazebo Graphite Grey – PRE ORDER DELIVERY EARLY JUNE
Complete with matching Graphite grey curtains 140 grm
160grm polyester PU coated showerproof canopy
Canopy roof vented
Round sections legs with fitting plates to secure down
Zippable curtains on all 4 curtains for privacy
Grey powder-coated finish paintwork
Out of stock
Description
The Bexley gazebo is a modern market-style roofed gazebo with clean lines and simple metal detailing – a great gazebo for that fun BBQ or any gathering of friends. And now with the PU coated roof even those unforeseen light showers wont be a problem.
The Bexley gazebo has a covered area of 3x3m 'canopy edge to edge' The framework is made using cylindrical steel, the legs have fixing plates at the foot of each pole in order to secure the gazebo down to your deck or patio.
The roof structure is made up of 8 individual ribs in order to hold the canopy in place, the canopy for the roof features our PU coating which will make the canopy suitable in light showers (Not Waterproof)
The framework of the gazebo is finished in a high-quality graphite grey finish powder coat for durability.
The Bexley gazebo is supplied with a full set of matching curtains in graphite grey to match the roof, each curtain has three ties which secure the curtains to the legs of the gazebo in order to prevent the wind blowing the curtains in on the gazebo, additional tie back are also attached to each curtain to hold the curtains at each leg when not in use. for more information about our gazebos see caring for my new gazebo.
The Bexley gazebo is supplied in one box and is very easily put together with 2 people in about an hour.
PLEASE NOTE THIS PRODUCT IS OUT OF STOCK AND AVAILABLE FOR PRE ORDER DELIVERY W/C 13TH JUNE 2022