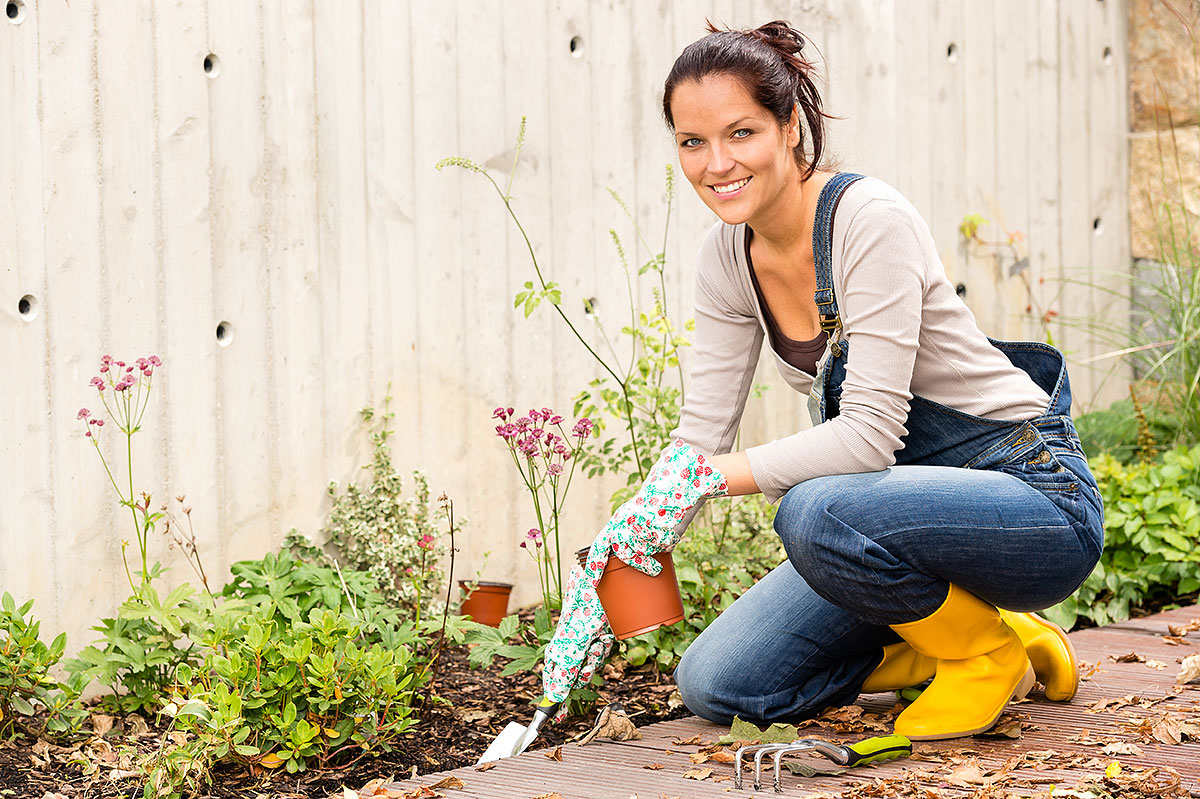 Waiting for Spring can be supremely frustrating. Some days you can feel the glint of sunshine in the air, and others still feel full of artic chill. However, this is the prime time to make sure that your garden is ready for Spring.
So, you have decided where to put your gazebo, and chosen the one that you want, all you have to do now is to get your garden ready. Take a look at your lawn. Is it luxurious and luscious? Or is patchy and a little sad looking? Choose some good quality lawn feed to help give you a thick and even lawn ready for the Spring.
Clear your garden, ready for the arrival of your gazebo. Throughout the winter your garden will have become covered with branches and leaves. Now is the time to pick them all up, this will allow your new bulbs to come through, as well as generally tidying up the appearance of your garden.
Plan how you will want your borders to look. Bear in mind, that you will spend a lot of time sitting in your gazebo, so make sure that the design of your borders works from that angle. Grab a coat and a garden chair and go and have a look with some pencils and paper.
Think about what scents will be near your gazebo. If you love lavender, make sure you plant it nearby, so that all your senses can be filled. If you like to plant for bees, maybe consider the location of these plants – as not everyone is fond of bees!
If you have stored your garden furniture over the winter, now is a good time to start cleaning it, ready for it go back outside. Different materials require different care, so make sure you follow the instructions. Your garden furniture will then be ready to go under your gazebo.
Making sure that you have done all these things before the sun arrives, means you won't miss a moment's enjoyment. If you haven't yet ordered your gazebo ready for the Spring, why not take a look at our latest range? If you want some more advice why not pick up the phone and speak to our helpful team on 01384 637526. Optimise your garden space and chose your gazebo today from our range of carefully designed gazebos. We can't guarantee the British weather, but we can guarantee that you will love your gazebo!