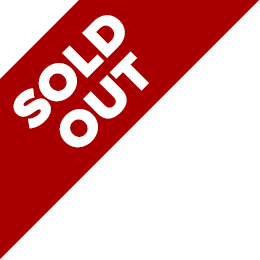 Florence 3m x 3m Gazebo Dark Cream Two-Tone complete with Curtains and Fly Nets
£449.99
Complete with matching Mocha curtains 160grm
280grm polyester PVC Lined ultimate waterproof canopy
Elevate Canopy roof vented
Large 2.5″ Round sections legs with fitting plates to secure down
Zippable curtains on all 4 curtains for privacy
Zippable flynets with matching cream surrounds
Bronze powder coated hammered finish paintwork
Two-tone Cream/Brown design
Out of stock
Description
The Florence is an elegant all-weather gazebo with distinctive two-tone Cream and Brown detailing, complete with fly nets and curtains – the Florence is sure to make a statement in your garden.
The Florence gazebo has a covered area of 3x3m 'canopy edge to edge', with the legs at the edges of the gazebo giving you a true usable 3x3m area. The cylindrical legs are made from 2.5″ large aluminium section with large foot plates to secure the gazebo down to your patio or deck.
The roof structure and side panels are all made from steel for strength, the roof is made up of eight square steel ribs to ensure the canopy remains taught and also maximises rain runoff preventing rain pooling onto of the canopy, the roof canopy is made from heavy-duty 280grm polyester which has a PVC liner bonded to the underside giving our best proven waterproof canopy on the market, the roof also features an elevated roof vent to disperse any wind gusts.
The Florence gazebo comes with a full set of privacy curtains which can be zipped when closed, a large central tie on each leg can be secured to prevent the curtains blowing in on the gazebo when the curtains are not in use, the Florence also features a full set of zipped fly nets which are perfect for both keeping flying insects out. For more information about our gazebos see caring for my new gazebo.
The Florence gazebo is supplied in one box and will take 2 people around 2 hours to construct.