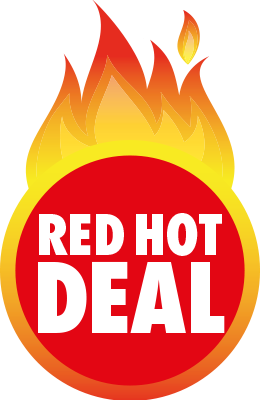 Buckingham 3m x 4m Gazebo Graphite Grey
£549.99
3m X 4m from leg to leg
280grm polyester PVC Lined ultimate waterproof canopy
Roof vented
Heavy duty decorative legs
Zippable curtains on all 4 curtains for privacy
Fixing plates to secure gazebo down
Graphite grey powder coat finish
Description
The Buckingham gazebo is a stylish gazebo with decorative leg design sure to make a centrepiece for any garden, this heavy duty gazebo features our ultimate waterproof canopy and comes in either graphite grey or dark cream whichever you choose the Buckingham will offer years of pleasure in your garden.
The Buckingham gazebo has a covered area of 3x4mtr canopy edge to edge and a floor space of 3x4mtr as the legs are on the corners of the gazebo, it features a heavy duty decorative frame with fixing points of the legs of each corner to secure the gazebo down to either a deck or patio.
The roof section has 8 square sectional ribs, to keep the canopy taught and maximise rain run-off. The Buckingham features our heavy duty 280grm pvc lined canopy for ultimate waterproof protection, this canopy also features an elevated wind vent to dissipate any sudden gusts of wind.
The Buckingham gazebo is supplied with a full set of four 180grm weight privacy curtains which are fully zipped, they feature 3 ties to prevent the curtains blowing into the gazebo and a further larger curtains tie back to keep them neat when not in use.
The Buckingham gazebo is an outstanding gazebo which will give you years of trouble-free service. For more information about our gazebos see caring for my new gazebo.
Supplied in one box taking 2 people approx. two hours to construct.